Latest WordPress Tutorials
Featured WordPress Tutorials
Learn how to create a custom WordPress animated typewriter effect. Add it to hero sections or use it anywhere in your posts and pages. It's nice and lightweight – no plugin required.
Take control of your stylesheets and reduce the amount of unused CSS you're serving up with your page loads. This easy-to-follow tutorial is great for developers and non-developers alike.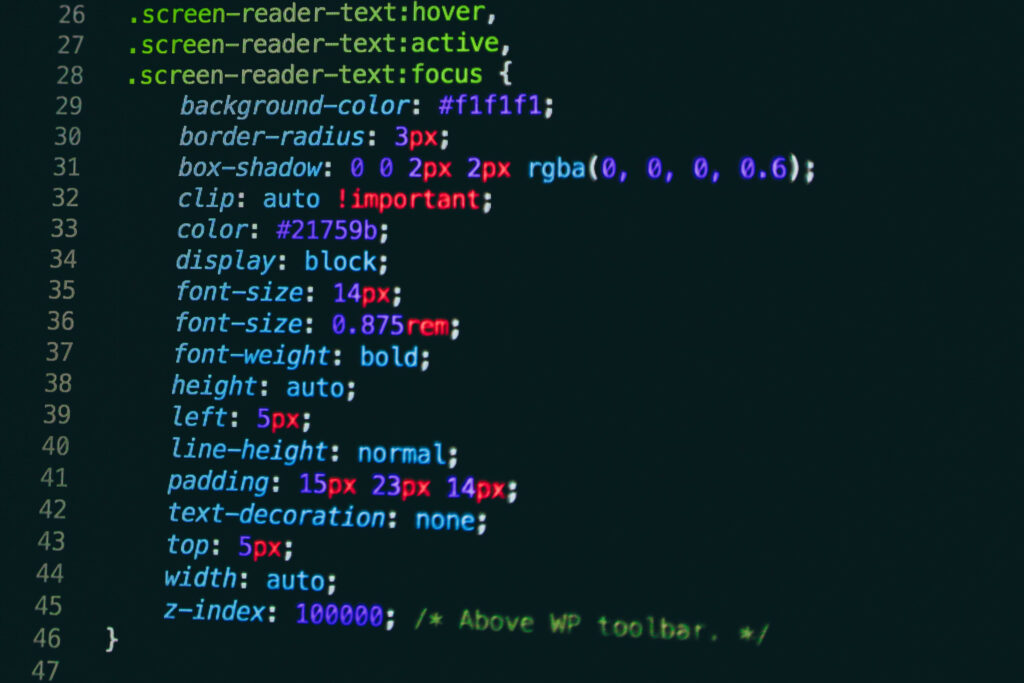 Turn any standard WordPress image or gallery block into a fully responsive lightbox, with swipe left/right and full-screen mode. There's only a minimal amount of copy-and-paste code, and it's a great way to enhance your WordPress site without having to install another plugin.
This neat little tutorial helps you block the WordPress API for non-logged-in users. It also blocks user enumeration attacks. Copy and paste into your child theme. No plugin required.