Latest WordPress Tutorials
Try a random WordPress tutorial
Featured WordPress Tutorials
Learn how to create a custom WordPress animated typewriter effect. Add it to hero sections or use it anywhere in your posts and pages. It's nice and lightweight – no plug-in required.
Learn how to add Google Maps to your WordPress website without installing yet another plugin. We'll create a custom shortcode that can be used multiple times on any post/page, and it'll support multiple markers & popup info windows, with fully customisable HTML.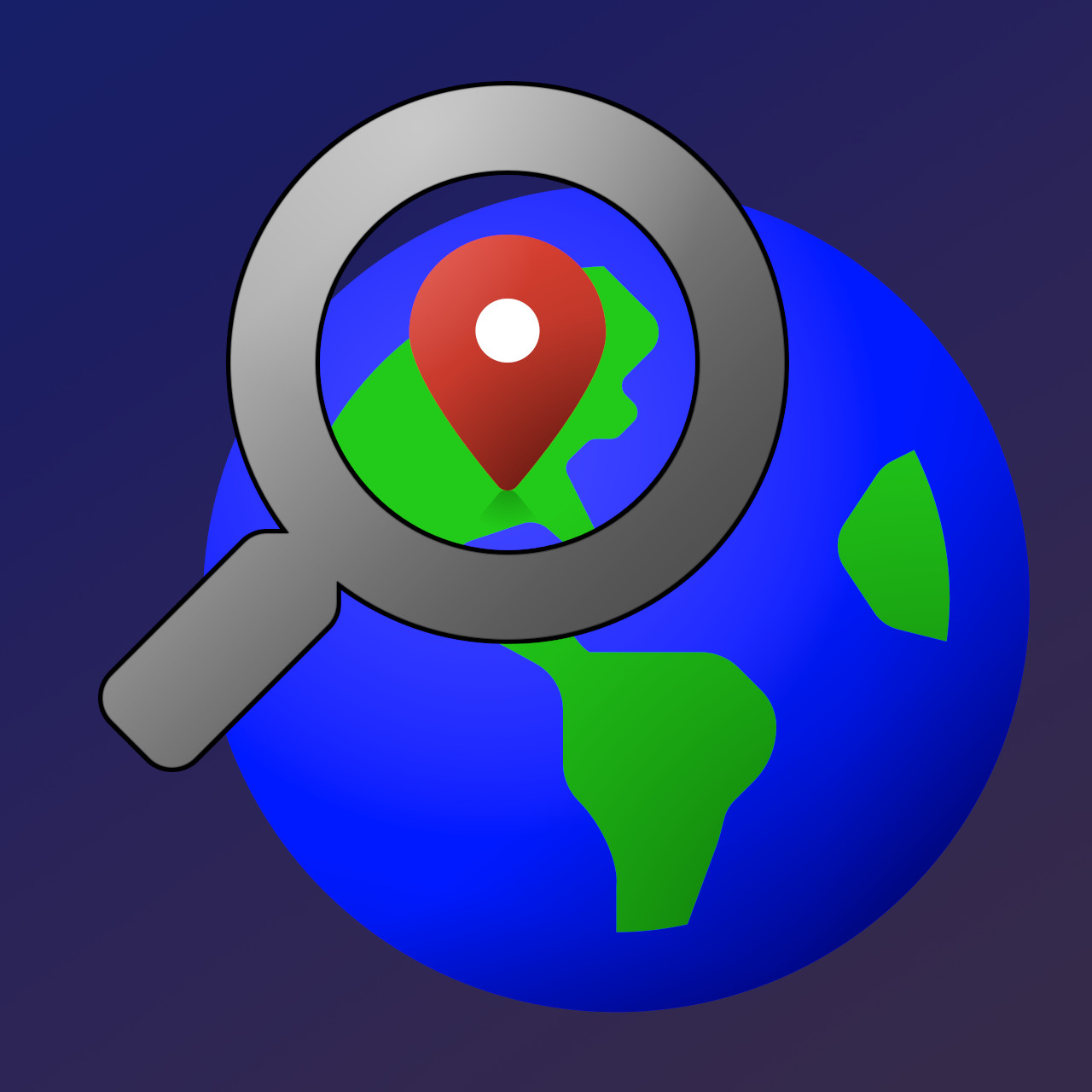 Create an address search box with auto-complete for your WooCommerce checkout page. Your customers can search for their billing address by querying the Google Places API. Quite cool.
This copy-and-paste tutorial shows how to convert the standard WordPress Gallery Block into a responsive masonry gallery with a full-screen pop-up light box. Just add a single CSS class to any Gallery block to turn it into a masonry gallery, without installing a plug-in.
This neat little tutorial helps you block the WordPress API for non-logged-in users. It also blocks user enumeration attacks. Copy and paste into your child theme. No plugin required.
Featured Power Plugins
Tip Top Testimonials
UK Gift Aid
Flexible Product Tabs