WordPress Tutorials: ACF
A collection of WordPress Tutorials that make use of the popular (and useful) Advanced Custom Fields (ACF) plugin.
Learn how to easily create a full-width video hero banner on your WordPress website. No plugin required. Copy-and-paste tutorial.
Add WooCommerce product overlays like badges and stickers. Great for New Products and for advertising featured and sale products.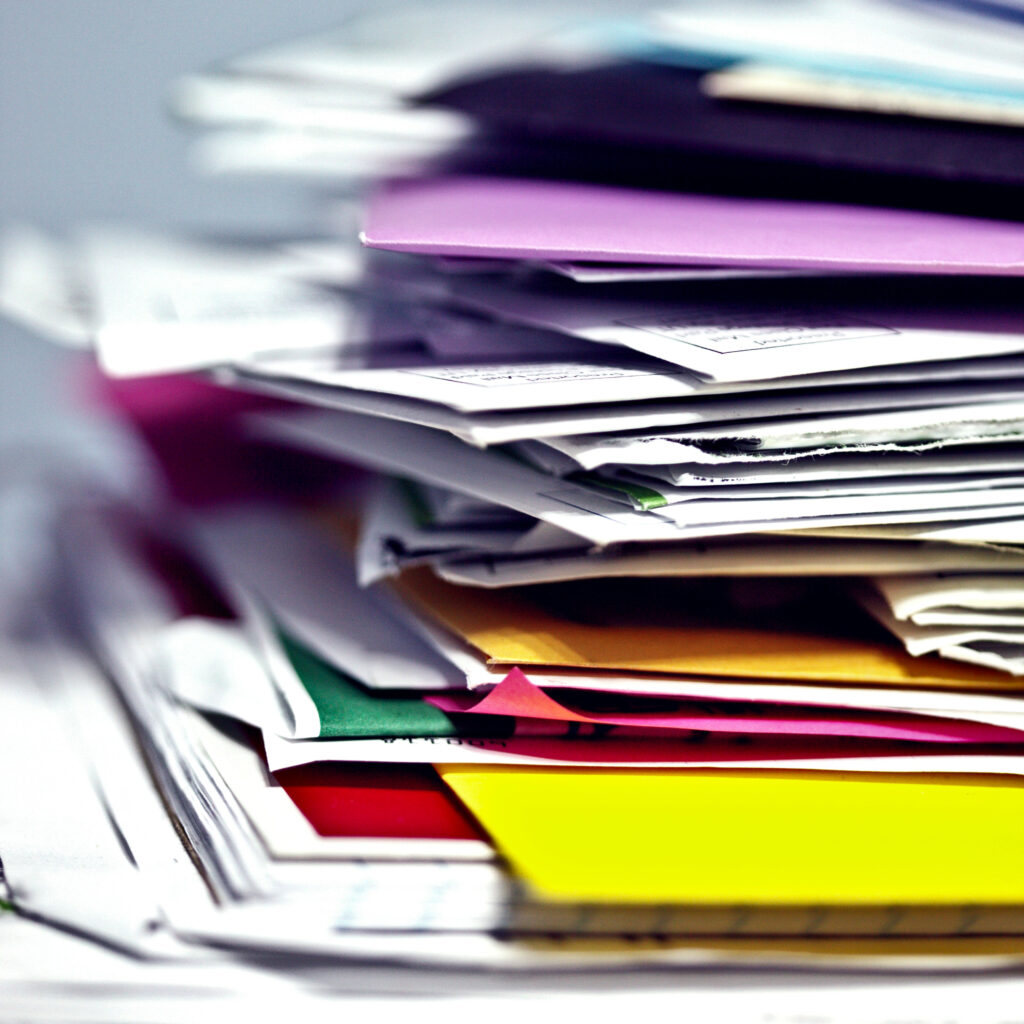 Learn how to add a secondary accounts email address for your customers' orders & invoices in WooCommerce, without using a plugin.