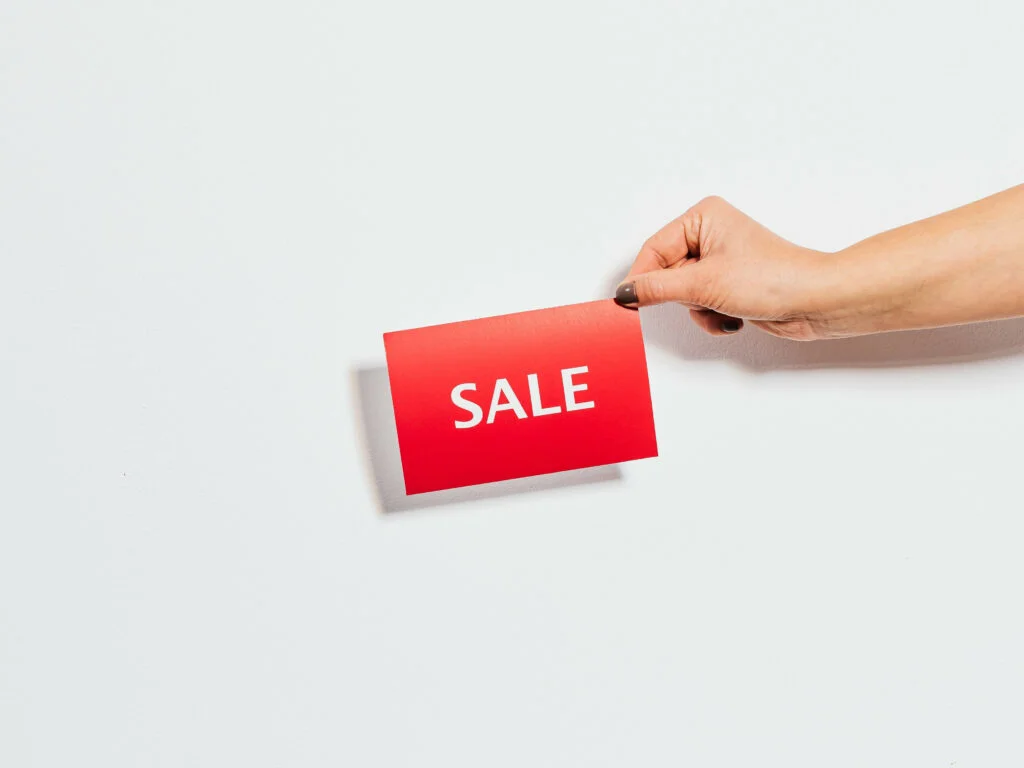 Add WooCommerce product overlays like badges and stickers. Great for New Products and for advertising featured and sale products.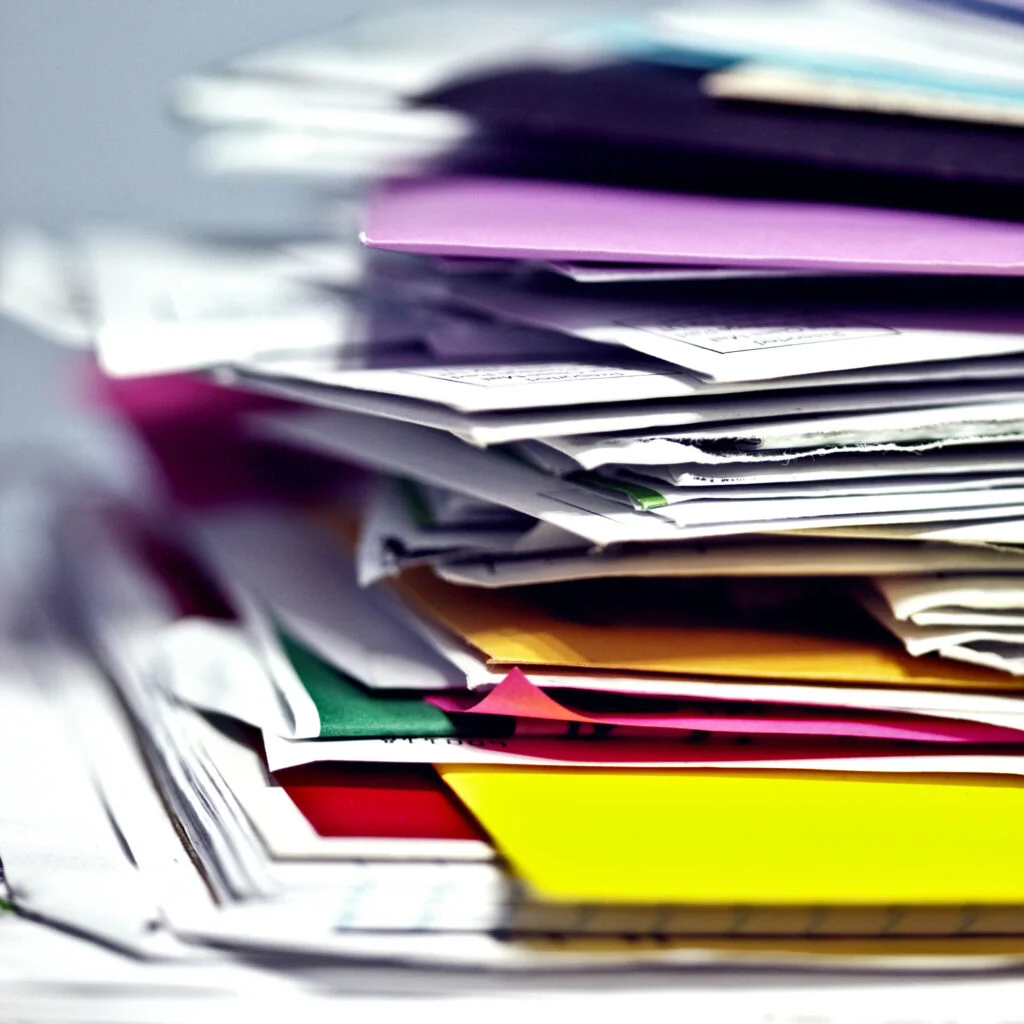 Learn how to add a secondary accounts email address for your customers' orders & invoices in WooCommerce, without using a plugin.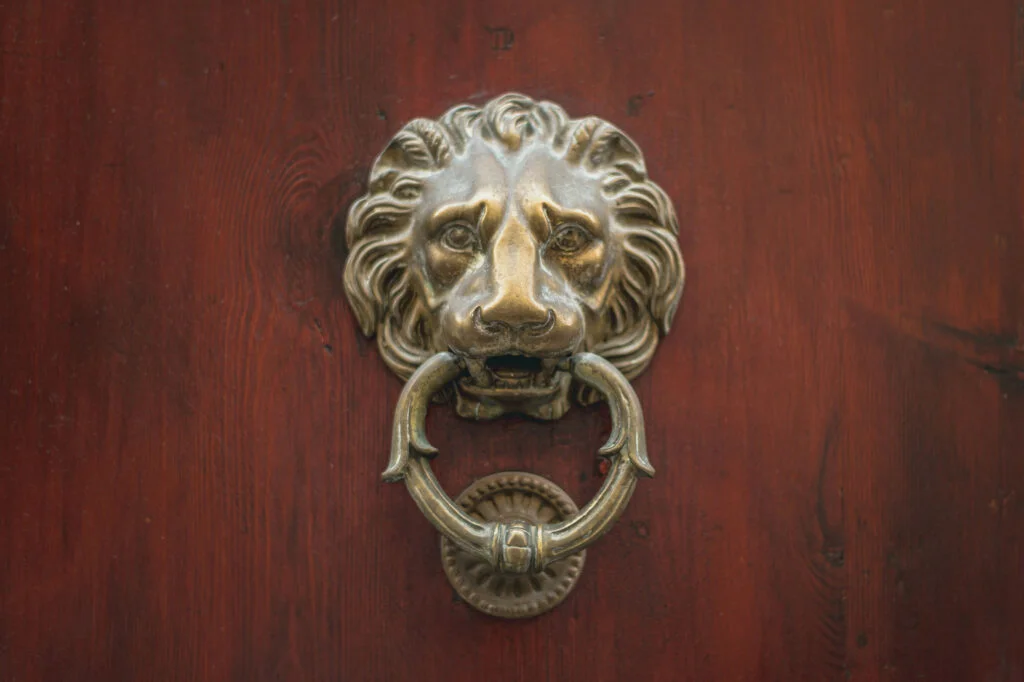 Hide your WordPress site's wp-login.php page from bots. Redirect to your site's 404 page, or to an alternative frontend login form.