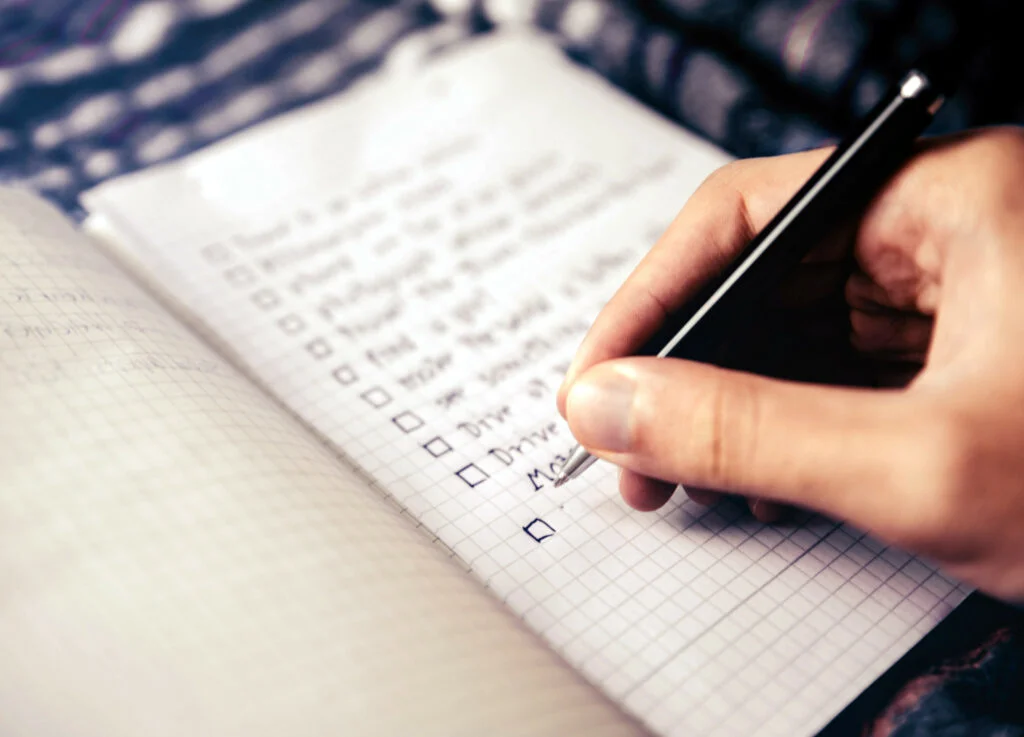 Learn how to use Yoast to make your WordPress website palatable to Google. Simple techniques for non-technical content creators.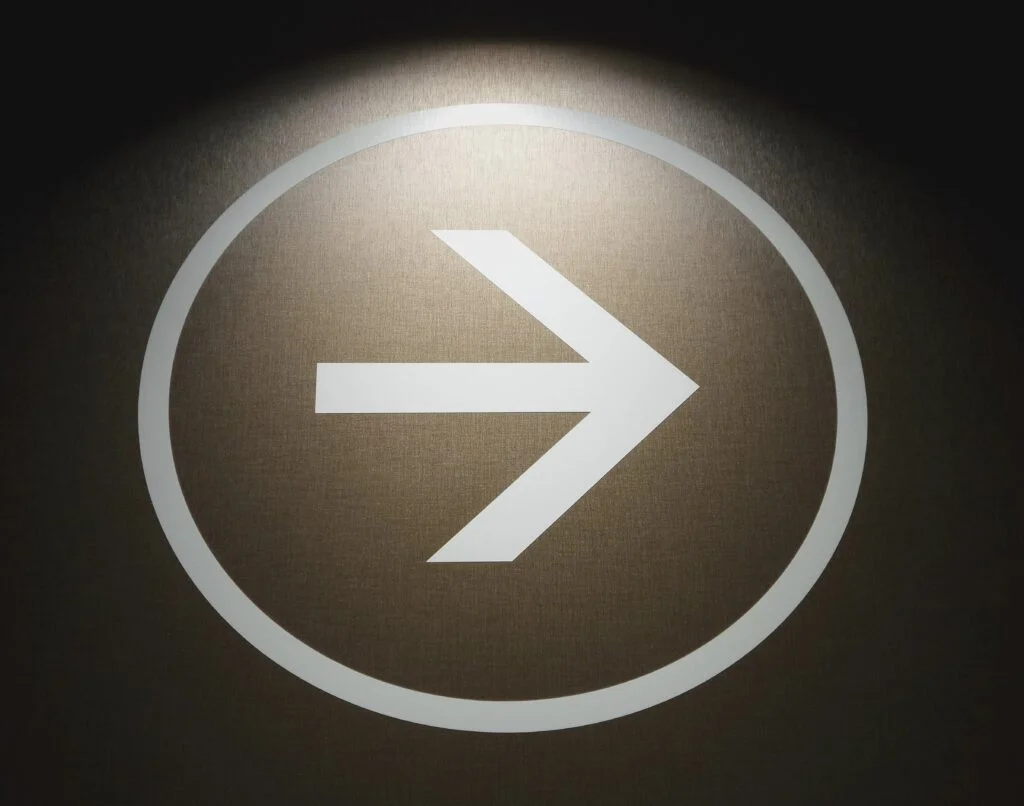 Migrate a WordPress website to a new web server. Make a backup, copy to the new server, restore the backup and update all the links.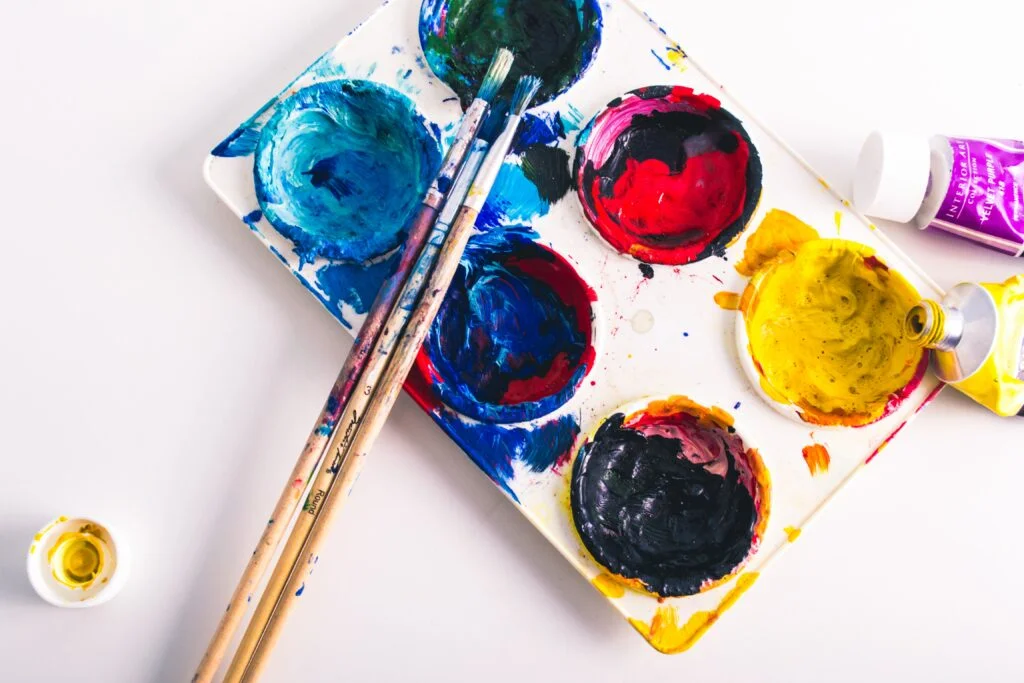 When you start a new WordPress website, one of the first things you'll want to do is choose a base theme, and then create a child theme. This is quite easy to do and it's worth doing it right.